As a Full Stack Web and Mobile Developer, I have the skills and experience to create high-quality applications that run smoothly on any device. My expertise includes everything from coding and programming to user experience design and project management. Whether you need a responsive website, a mobile app, or a comprehensive software solution, I can deliver results that meet your unique needs and exceed your expectations. With a passion for innovation and a commitment to excellence, I am dedicated to helping my clients achieve their goals and succeed in the digital marketplace. If you're looking for a reliable and talented Full Stack Developer, look no further than me.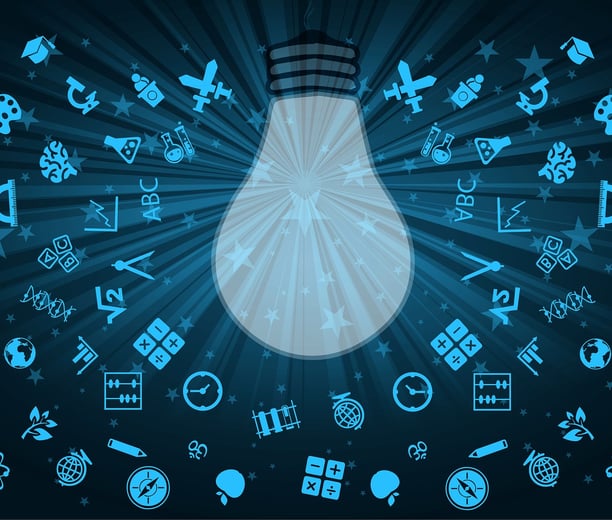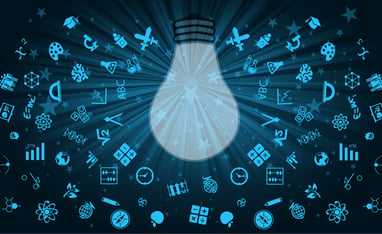 Education:
Bachelor of Science in Computer Science, NUST University

Coursework: Data Structures and Algorithms, Web Development, Database Systems, Operating Systems, Software Engineering
Certifications:
Google Certified Professional Cloud Architect

Oracle Certified Professional, Java SE 11 Developer
This is a summary of a fictional work experience for a full-stack developer. The developer worked at ABC Solutions for 3 years, where they designed and developed web applications using React, Node.js, and MongoDB. They optimized application performance and improved user experience by implementing best practices in UI/UX design, built RESTful APIs and microservices, and managed and deployed applications using Docker and Kubernetes. The developer worked collaboratively with cross-functional teams using Agile methodologies, mentored junior developers, and conducted code reviews. They received the "Best Team Player" award and successfully developed and launched multiple web applications resulting in positive feedback from clients and users.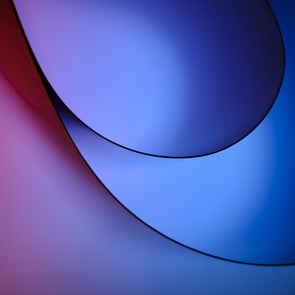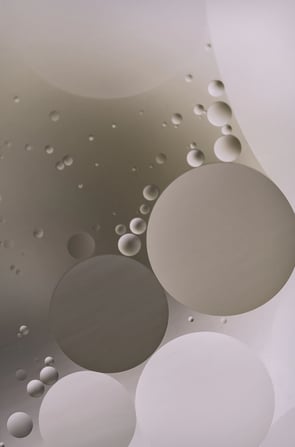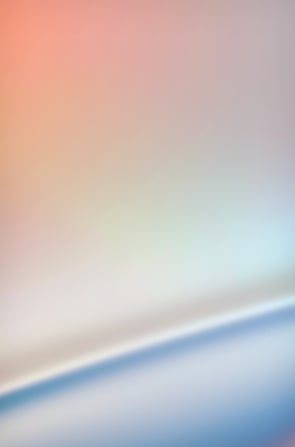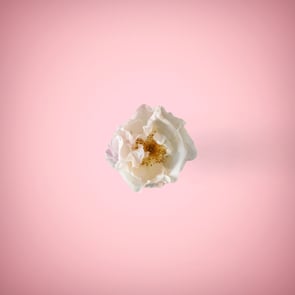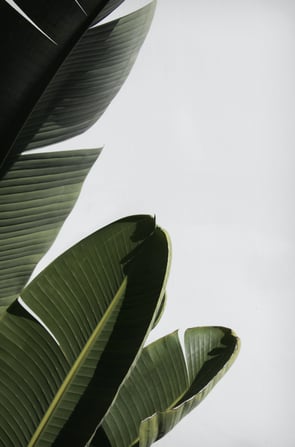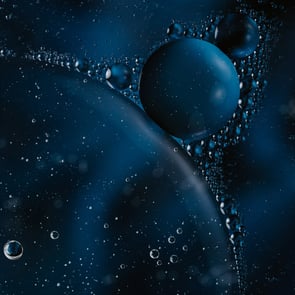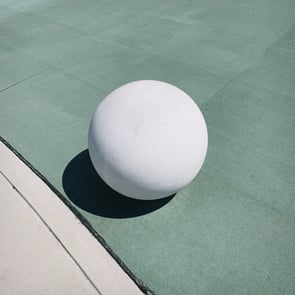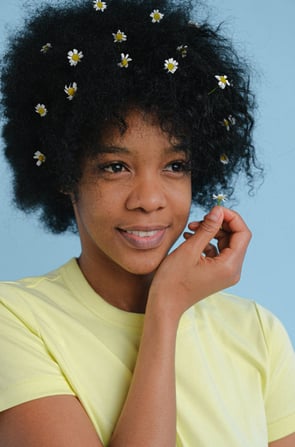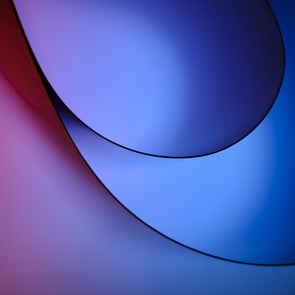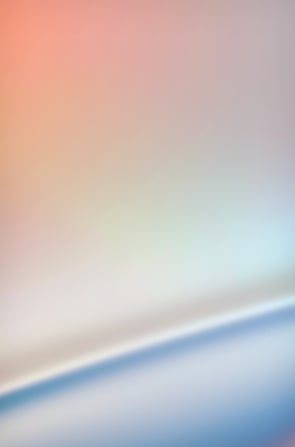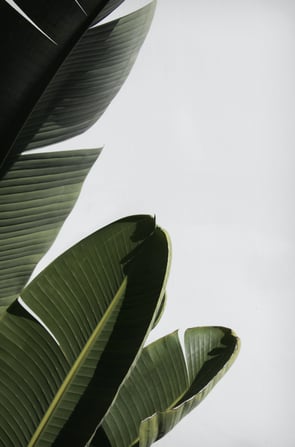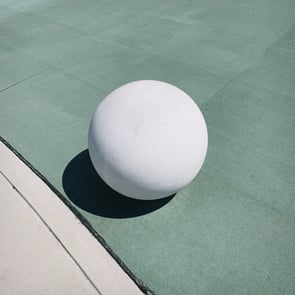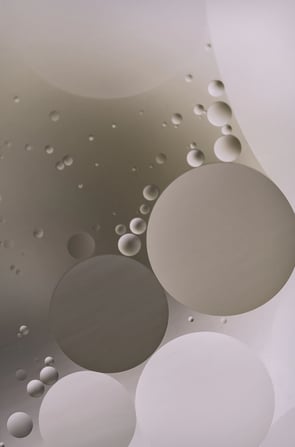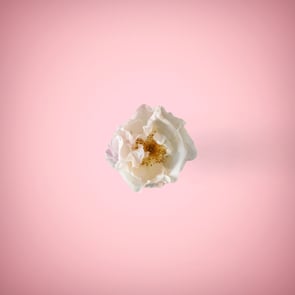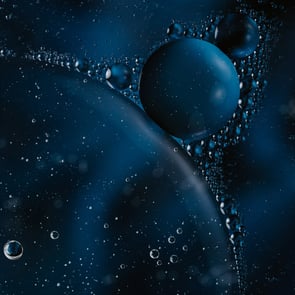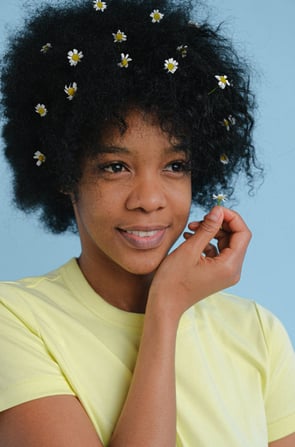 Ahsan is a skilled and knowledgeable developer who provided creative and effective solutions for our web development project. They communicated excellently, kept us updated on progress and delivered a final product that exceeded our expectations. I highly recommend Ahsan for anyone seeking a reliable and professional web developer.
If you want to contact me and get a quick response, the best way is to send me a direct message on twitter. If you are interested in acquiring some of my work, please get in touch with my page. I am also represented by Ahsan's Portfolio.